Fully Lined Slurry Pump
Flows to 1,600m3/h (7,040 GPM) Heads to 230m (755 ft) Temperatures to 450℃(845℉) Pressures to 75 / 110 bar (1,000/ 1,600 PSIG)
---
---
Inquiry
Detailed Description
Specifications
Flows to 1,600m3/h (7,040 GPM)
Heads to 230m (755 ft)
Temperatures to 450℃(845℉)
Pressures to 75 / 110 bar (1,000/ 1,600 PSIG)
API Type Code
API 610 11th OH2/BB2
Features
(1) Concept of"pump inside the pump", double-casing structure, outer casing designed to deal with fully lined structure from elevated temperature and loads from pipe line.
(2) Material chosen for inner case handles abrasive liquid and guarantees extreme long lifetime.
(3) Precision connection between outer case and inner case ensures pump performance and ease of maintenance.
(4) Enhanced hydraulic design decreases the impact of particles to impeller, reducing without wear ring and wear ring flush on wetted parts, suitable to handle very abrasive liquid such as in FCCU, DCCU, MTO.
(5) Axial force balanced by vane and seal chamber pressure reduced consequently, pump reliability is extended.
Applications
1.Refinery processes
2.Petrochemical, including coal chemical, MTO, corrosive slurry
3.Tower bottoms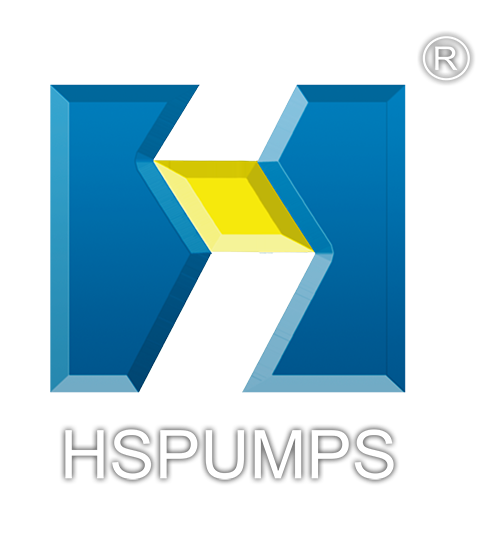 Solve scientific research and technical problems with independent R&D.
Protect technology with intellectual property rights to realize proprietary.
Develop products with technological innovation to realize industrialization.
---