Radially Split Multi-Stage Pumps
Flows to 500m3/h (2,200 GPM) Heads to 1,500m (4,920 ft) Temperatures to -20 - 300℃(-4-570℉) Pressures to 250 bar (3,625 PSIG)
---
---
Inquiry
Detailed Description
Specifications
Flows to 500m3/h (2,200 GPM)
Heads to 1,500m (4,920 ft)
Temperatures to -20 - 300℃(-4-570℉)
Pressures to 250 bar (3,625 PSIG)
API Type Code
API610 11th BB4
Features
(1) Ring-section casing.
(2) Available in foot mounted or centerline mounted, flexible arrangement on pump suction and discharge.
(3) Extended pump in high efficiency operating range and advanced NPSHr.
(4) API 682 seal chamber accommodates multiple seal types and pipe plan.
(5) Axial force automatically balanced.
Applications
Boiler feed duties up to 180℃
Condensate service in power stations and industrial plants
Desalination (Reverse Osmosis)
Auxiliary services within combined-cycle and industrial power plants
Boost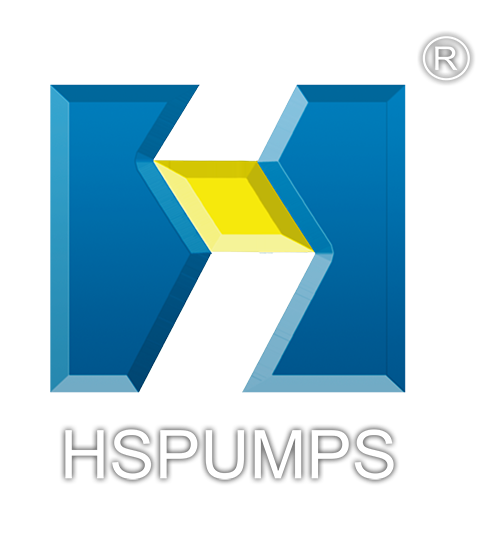 Solve scientific research and technical problems with independent R&D.
Protect technology with intellectual property rights to realize proprietary.
Develop products with technological innovation to realize industrialization.
---