BB5 Pump Train with Hydraulic Turbine
Flows to 70 ~ 500m3/h (300-2,200 GPM) Differential Pressure20 ~ 250 bar(290-3,625 PSIG) Temperatures -45 ~ 450℃(-49 -840℉) Pressures to 350 bar (5,070 PSIG)
---
---
Inquiry
Detailed Description
Specifications
Flows to 70 ~ 500m3/h (300-2,200 GPM)
Differential Pressure20 ~ 250 bar(290-3,625 PSIG)
Temperatures -45 ~ 450℃(-49 -840℉)
Pressures to 350 bar (5,070 PSIG)
Features
(1) Energy recovery from process of high system pressure.
(2) Double casing, outer casing radially split, inner casing available in either ring section or axial split.
(3) Forged outer casing, reliable pressure containment, back pull out cartridge unit, ease of maintenance.
(4) API 682 seal chamber accommodates multiple seal types and pipe plan.
(5) Self-lubricating bearing or forced lubrication bearings employed according to operating conditions.
(6) Proven hydraulic ensured stable, efficient and long lifetime operation.
Applications
Power Recovery in Petroleum Refining:
hydrorefining
hydrocraking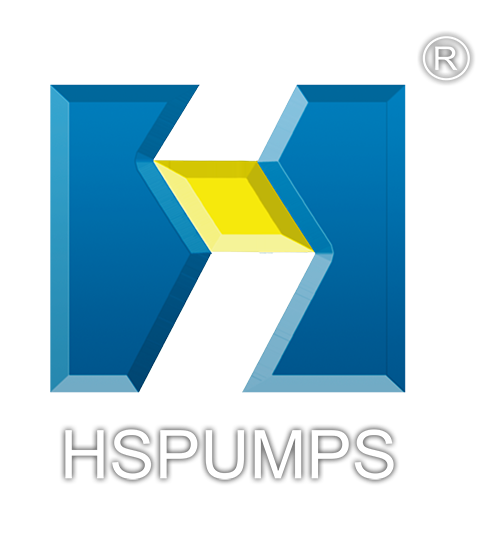 Solve scientific research and technical problems with independent R&D.
Protect technology with intellectual property rights to realize proprietary.
Develop products with technological innovation to realize industrialization.
---