Heavy Duty Process Pumps
Flows to 7,500m3/h (33,000 GPM) Heads to 500m (1,633 ft) Temperatures to 450℃(840℉) Pressures to 150 bar (2,175 PSIG)
---
---
Inquiry
Detailed Description
Specifications
Flows to 7,500m3/h (33,000 GPM)
Heads to 500m (1,633 ft)
Temperatures to 450℃(840℉)
Pressures to 150 bar (2,175 PSIG)
API Type Code
API610 11th BB2
Features
(1) Between bearings, centerline mounted, minimize displacement by heat expansion and cold contraction.
(2) Double volute, dynamically balanced, self-venting design.
(3) Top suction and top discharge, full access case cover for both ends.
(4) Shaft designed working in tensile stress preventing rotors play.
(5) API 682 seal chamber accommodates multiple seal types and pipe plan.
(6) Radially split casing with spacer coupling, replacement to impeller, seal or bearing without dismounting pump casing.
Applications
High pressure application
Sour water
Propane
Light hydrocarbons
Hot and corrosive naphthenic crude oil
Hot sandy crude oil
Vacuum bottoms
Refining
Petrochemical
Gas processing
Synfuels
Offshore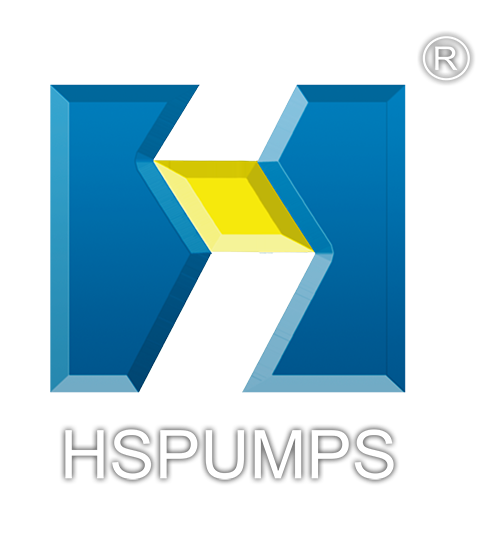 Solve scientific research and technical problems with independent R&D.
Protect technology with intellectual property rights to realize proprietary.
Develop products with technological innovation to realize industrialization.
---