Vertical Double Casing Multi-stage Pumps
Flows to 1,000m3/h (4,400 GPM) Heads to 1,000m (3,280 ft) Temperatures -80 ~450℃(-112-840℉) Pressures to 150 bar (2,175 PSIG) API Type Code API610 11th VS6
---
---
Inquiry
Detailed Description
Specifications
Flows to 1,000m3/h (4,400 GPM)
Heads to 1,000m (3,280 ft)
Temperatures -80 ~450℃(-112-840℉)
Pressures to 150 bar (2,175 PSIG)
API Type Code
API610 11th VS6
Features
(1) Selected impeller and diffuser ensure pump working in high efficiency and low NPSHr.
(2) Outer casing is a reliable pressure containment minimizing the possibility of leakage.
(3) First stage impeller is available in single suction or double suction design.
(4) Double suction impeller can be employed as first stage reducing NPSHr.
(5) Submerged impeller and volute casing, priming and venting are not required while starting up.
(6) Mech. seal selected according to pump applications.
Applications
Refinery auxiliary service
petrochemical process
Chemical process
High pressure service
High temperature service
Liquid sulfur
Molten salt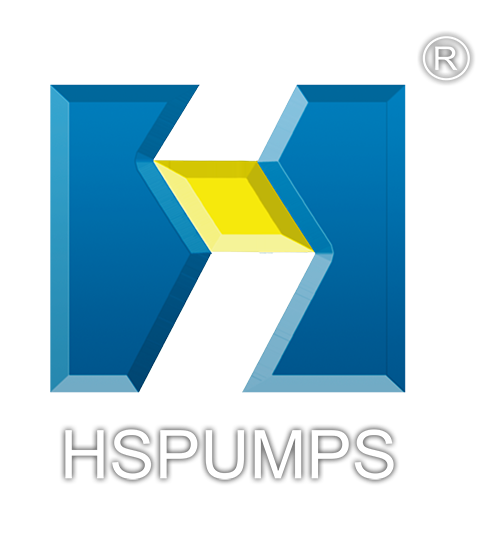 Solve scientific research and technical problems with independent R&D.
Protect technology with intellectual property rights to realize proprietary.
Develop products with technological innovation to realize industrialization.
---