Horizontal Double Casing Multi-stage Pumps
Flows to 600m3/h (2,640 GPM) Heads to 2,500m (8,200 ft) Temperatures to -20 ~ 420℃(-4-780℉) Pressures to 350 bar (5,070 PSIG) API Type Code API 610-11th BB5
---
---
Inquiry
Detailed Description
Specifications
Flows to 600m3/h (2,640 GPM)
Heads to 2,500m (8,200 ft)
Temperatures to -20 ~ 420℃(-4-780℉)
Pressures to 350 bar (5,070 PSIG)
API Type Code
API 610-11th BB5
Features
(1) Double casings, between bearing, with both volute and diffuser type, centerline mounted, top suctionand top discharge.
(2) Outer casing made of high quality material, perfect high pressure containment.
(3) Proven hydraulic, working efficiently at designed operating point, energy-saving.
(4) Quick replacement to pump cartridge unit with a special tool.
(5) Rigid shaft in forging material, designed with high rotating safety parameters.
(6) Rigid rotor with stable rotor dynamic.
(7) Rotor of dynamic balancing, reduced energy consumption for dynamic balancing, increased bearing lifetime.
(8) API 682 seal chamber accommodates multiple seal types and pipe plan.
(9) Self-lubricating or forced lubricating bearings upon technical selection.
Applications
1) Oil & Gas:
Water injection
Crude oil transfer
Pipeline
2) Power:
Boiler Feed
High Pressure Safety Injection
3) Hydrocarbon Processing:
Refinery
Petrochemical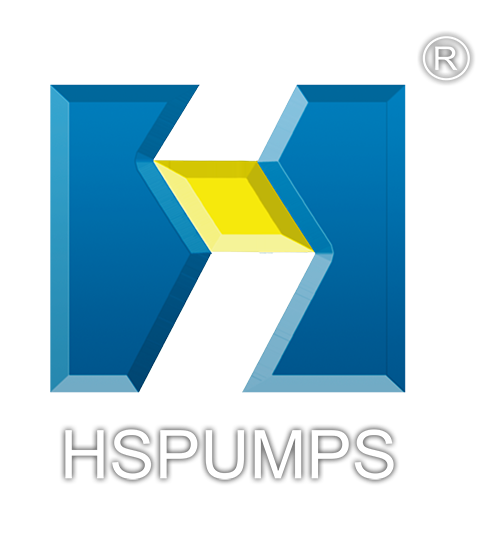 Solve scientific research and technical problems with independent R&D.
Protect technology with intellectual property rights to realize proprietary.
Develop products with technological innovation to realize industrialization.
---