Vertical Pumps
Flows to 800m3/h (3,520 GPM) Heads to 125m (410 ft) Temperatures to -40 ~ 500℃(-40-932℉) Pressures to 20 bar / 50bar (290 / 720 PSIG) Under water length to 6m (20 ft) API Type Code API 61011th VS4 / VS5
---
---
Inquiry
Detailed Description
Specifications
Flows to 800m3/h (3,520 GPM)
Heads to 125m (410 ft)
Temperatures to -40 ~ 500℃(-40-932℉)
Pressures to 20 bar / 50bar (290 / 720 PSIG)
Under water length to 6m (20 ft)
API Type Code
API 61011th VS4 / VS5
Features
(1) Separate discharge pipe, no leakage of pressurized liquid, shaft seal is not necessary.
(2) Submerged impeller and volute casing, priming and venting are not required while starting up.
(3) Reliable shaft design ensures pump running stability.
(4) Suction pipe can be employed while deeper depth installation is required.
(5) Heating jacket is employed while pumping high temperature melting material.
(6) Open impeller is available for liquid containing particles.
Applications
Transfer solids and corrosive liquid as slurry pump
Rolling mill
Chemical process
Sewage treatment
Transfer pump for flammable and explosive liquids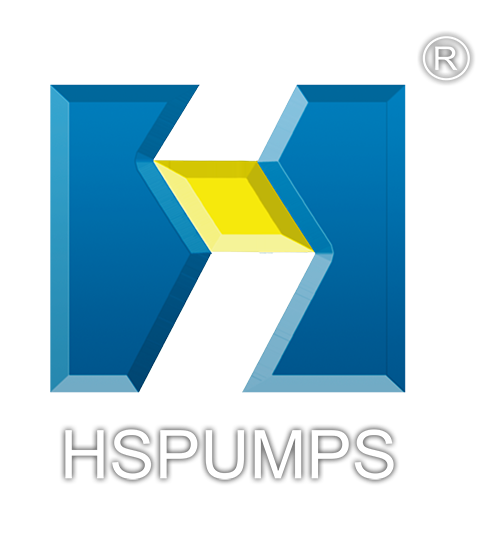 Solve scientific research and technical problems with independent R&D.
Protect technology with intellectual property rights to realize proprietary.
Develop products with technological innovation to realize industrialization.
---