Loop Reactor Axial Flow Pump
Flows to 18,000m3/h (11,520GPM) Heads to 70m (229.6 ft) Temperatures to 200℃(392℉) Pressures to 100 bar (1,454 PSIG)
---
---
Inquiry
Detailed Description
Specifications
Flows to 18,000m3/h (11,520GPM)
Heads to 70m (229.6 ft)
Temperatures to 200℃(392℉)
Pressures to 100 bar (1,454 PSIG)
Features
(1) Hydraulic developed with Computational Fluid Dynamics, stable and efficient site proven performance.
(2) Theory supported hydraulic model with lab simulation achieves customer's expectation
(3) Smooth liquid contact surface, no dead-end, free residues of liquid and ease of cleaning.
(4) Impeller made of low-density alloy, one piece forged material machined with high precision multi-spindle machine tool.
(5) Unique advanced triple mech. seal extremely enhances the safety of shaft sealing, internal bearing with cooling system
ensures the stability of pump running.
Applications
PP(polypropylene)
PE(polyethylene)
LAO(Line Alpha Olefin)
PAO(Poly Alpha Olefin)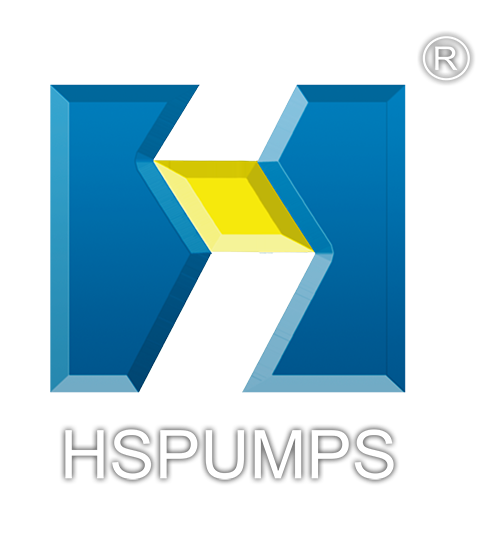 Solve scientific research and technical problems with independent R&D.
Protect technology with intellectual property rights to realize proprietary.
Develop products with technological innovation to realize industrialization.
---