Product
News
Hefei Huasheng Pumps&Valves Co., Ltd.
We specialize in the R&D of advanced chemical pumps and real-time monitoring systems for operation and maintenance as well as patented robots for inspecting petrochemical equipment on-site.
22 years of R&D experience in large-scale chemical equipment.; Five provincial R&D platforms and one CNAS Laboratory; Employing 260 including 70 R&D staff.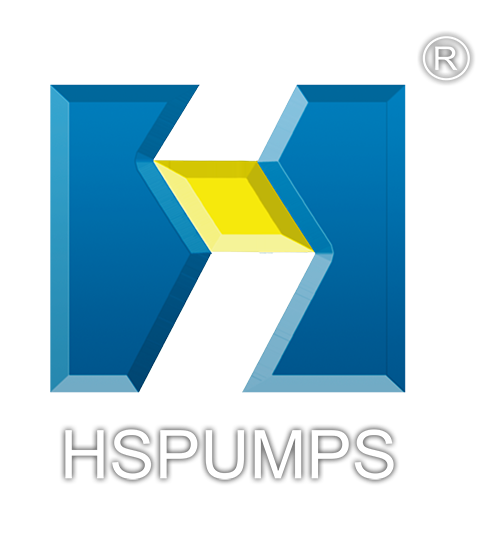 Solve scientific research and technical problems with independent R&D.
Protect technology with intellectual property rights to realize proprietary.
Develop products with technological innovation to realize industrialization.
---