API Chemical Process Pump
Flows to 2,600m3/h (11,440 GPM) Heads to 300m (984 ft) Temperatures to 450℃(850℉) Pressures to 110 bar (1,600 PSIG)
---
---
Inquiry
Detailed Description
Specifications
Flows to 2,600m3/h (11,440 GPM)
Heads to 300m (984 ft)
Temperatures to 450℃(850℉)
Pressures to 110 bar (1,600 PSIG)
API Type Code
API 610 11th OH1/OH2
Features
(1) Well hydraulic balanced with front and rear wearing rings.
(2) API 682 seal chamber accommodates multiple seal types and pipe plan.
(3) Optional auxiliary system and monitoring system, such the pump safety and reliability enhanced.
(4) Interchangeable spare parts reduce stock capacity.
(5) Available in closed type impeller, open type impeller or impeller with inducer.
(6) Flexible design feature upon request.
Applications
1.Refinery processes
2.System injection
3.Blending
4.Thermal oil
5.Chemical products transfer
6.Reactor Feed
7.Tower bottoms
8.General industrial processes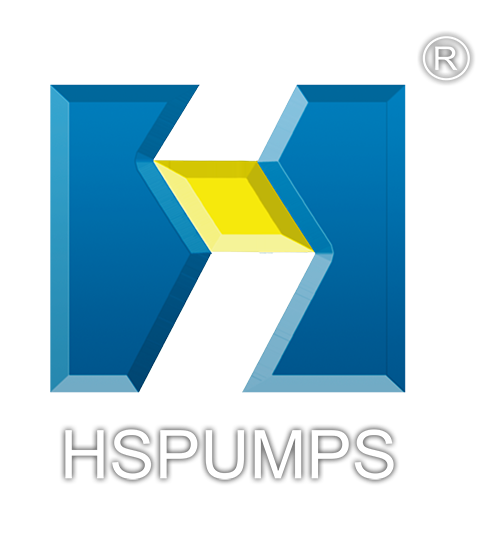 Solve scientific research and technical problems with independent R&D.
Protect technology with intellectual property rights to realize proprietary.
Develop products with technological innovation to realize industrialization.
---