Elaborate - create a beautiful Hua Sheng
---
"No rain, no rainbow." Success is never said casually, but needs a group of people through unremitting efforts slowly.
In the face of the "high standards, strict requirements, fine details" of the Mobil project, our company has constantly overcome difficulties, and recently completed the delivery of two batches of pumps in the Mobil project.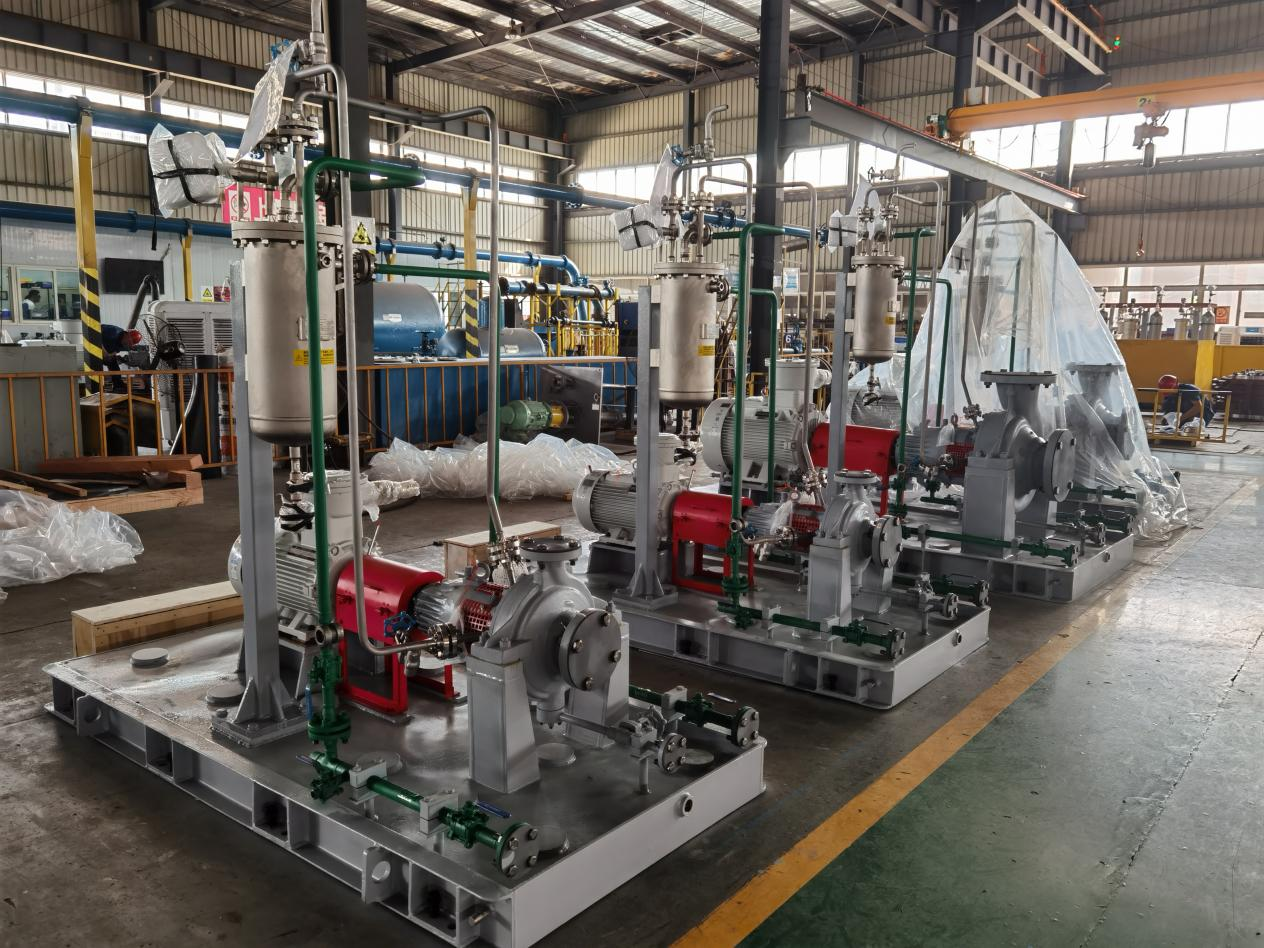 At the beginning of the Mobil project, the project team understood the quality requirements of the owner and the design institute for each part from a large number of English materials, and exported various process guidance documents. During the implementation of the project, the project team organized various departments of the company to take the initiative to communicate with the supervisors every day to understand the detailed requirements put forward in the production process. The production system will hold a special meeting on production docking every afternoon to analyze the problems raised by the supervisor, formulate countermeasures and subsequent work plans, and track until the closed loop.
Recently, the project has entered the final delivery sprint stage, in the high temperature and high humidity season, the workers and masters sweat overtime every day to deal with the owner's fine requirements, Huasheng's execution and professionalism won the praise of the three supervisors.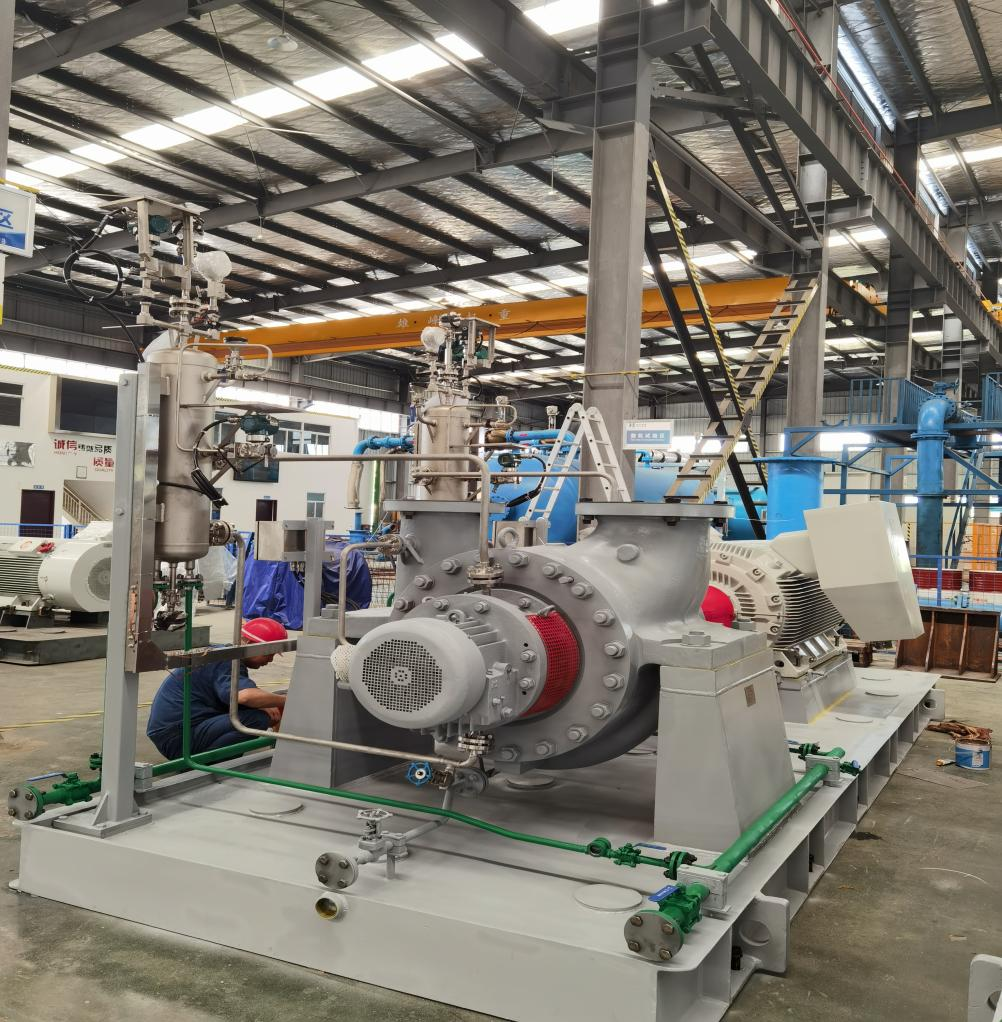 "No pain, no gain", with the unremitting efforts of the team, the two batches of products passed the final inspection of the three supervisors at one time, and the subsequent delivery was also carried out as planned. After the company experienced the sharpening and baptism of the Mobil project, the overall management level has been greatly improved, and the valuable experience has been reserved for the subsequent control of export projects and has established a strong confidence.

---
---
Latest News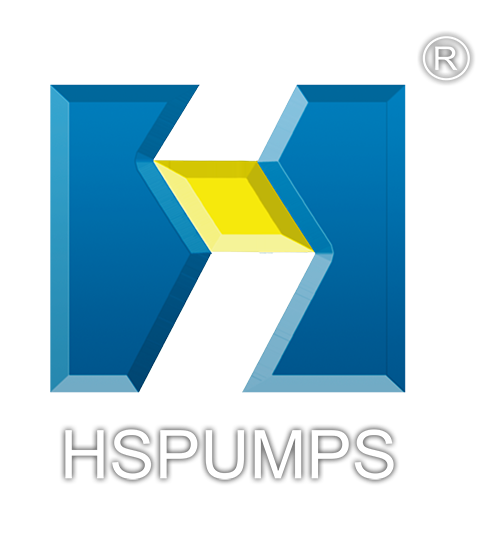 Solve scientific research and technical problems with independent R&D.
Protect technology with intellectual property rights to realize proprietary.
Develop products with technological innovation to realize industrialization.
---