Break foreign monopoly, "little giant" enterprises to create a "strong heart" of petrochemical equipment
---
Break foreign monopoly, "little giant" enterprises to create a "strong heart" of petrochemical equipment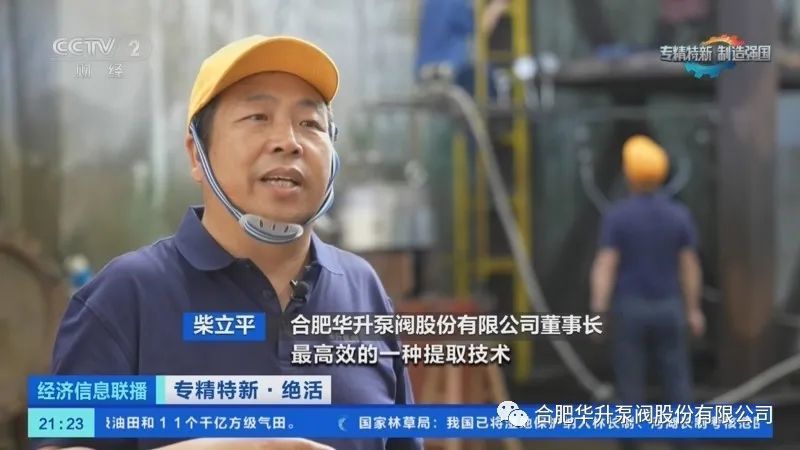 From domestic water to industrial oil transport, pumps are needed to provide power wherever there is liquid transport. Therefore, the pump is often referred to as the "heart" in mechanical equipment. However, the manufacture of the pump is not simple, especially the boiling pump widely used in the field of petrochemical industry, because of its difficult manufacturing, high technical content and known as "God pump", has long relied on imports. However, now this situation of monopoly by foreign manufacturers has been successfully broken by a "little giant" enterprise in Hefei, Anhui province.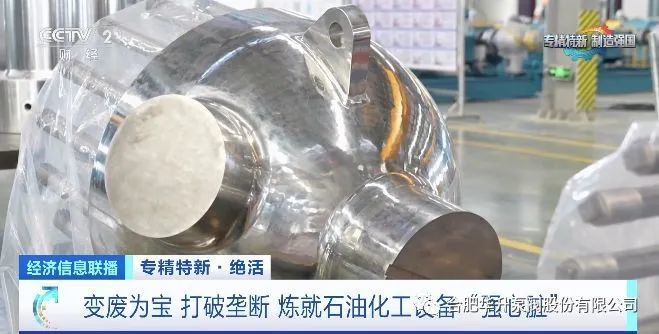 The factory test link of the boiling pump is to test its pressure resistance through water pressure test. Although it looks like an ordinary "iron knot", for more than 20 years, this pump has only been produced by a company in the United States in the world, and the price is as high as 120 million yuan when it is sold domestically, regardless of its size, and does not accept negotiations.
The reason why the boiling pump can sell at such a high price is that it can turn waste into treasure and extract the waste residue into a clean oil that can be used.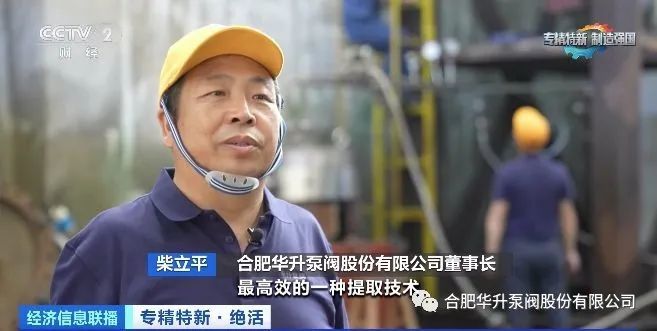 Chairman of Hefei Huasheng Pump Valve Co., LTD,Chai Liping said, It is 30 to 40 percent higher than traditional technologies in the past, and it is the most efficient extraction technology in the world today, which is of great significance to our national energy strategy.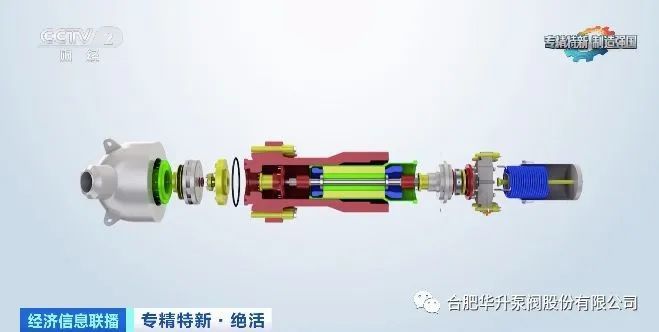 At the same time, the high price of the boiling pump is also because its working environment is extremely harsh, not only filled with gas, liquid, solid three media, but also to withstand 450 degrees Celsius high temperature and 30 mpa high pressure.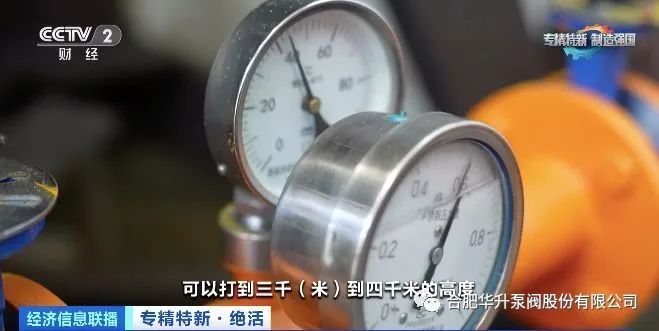 Chairman of Hefei Huasheng Pump Valve Co., LTD,Chai Liping said, The process pressure at the site is 30 mpa to 40 mpa, and if the height of the water is concerned, it can be hit to a height of three kilometers to four kilometers. If it leaks, it explodes or catches fire. If it explodes, it can do a lot of damage to a city.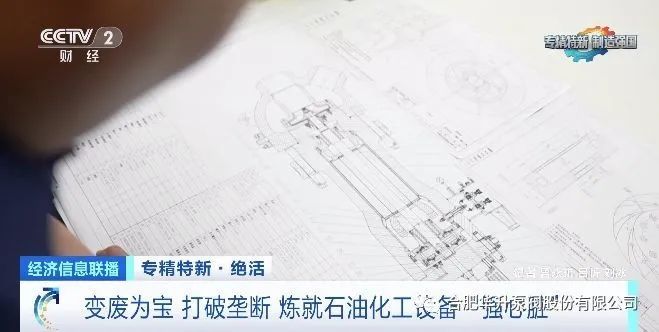 Therefore, the boiling pump has high safety requirements. Through the unique design of key points such as structure and materials, the company's boiling pump has been able to operate 24 hours a day for at least three years.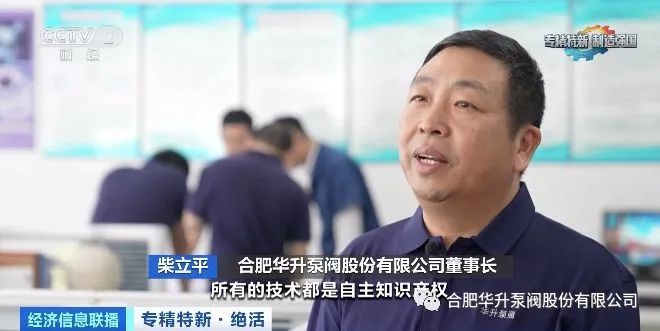 Chairman of Hefei Huasheng Pump Valve Co., LTD,Chai Liping said, All technology is independent intellectual property, we can be confident that no one can surpass us.
Today, this company has become the second company in the world to produce boiling pumps, and its market share ranks first in the country.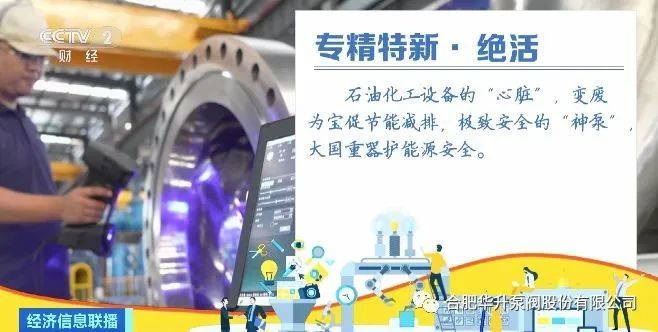 ---
---
Latest News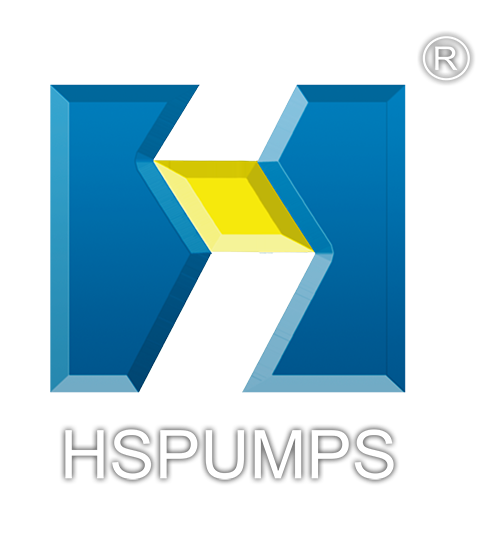 Solve scientific research and technical problems with independent R&D.
Protect technology with intellectual property rights to realize proprietary.
Develop products with technological innovation to realize industrialization.
---