High Speed Pump
Flows 0.5-90m3/h (2.2-396 GPM) Heads 20-1,800m (65-5,900 ft) Temperatures to 80-260℃(150-485℉) Pressures to 150 / 250 bar (2,175 / 3,770 PSIG)
---
---
Inquiry
Detailed Description
Specifications
Flows 0.5-90m3/h (2.2-396 GPM)
Heads 20-1,800m (65-5,900 ft)
Temperatures to 80-260℃(150-485℉)
Pressures to 150 / 250 bar (2,175 / 3,770 PSIG)
API Type Code
API 610 11th OH6
Features
(1) Replacing reciprocating pump and multi-stage centrifugal pump in small flow and high head applications.
(2) Compact structure, high efficiency and energy saving, reliable performance against multi-stage centrifugal pump.
(3) Higher pump efficiency through high working speed of impeller, the single stage design eliminates energy losses between impellers of multi-stage pump due to friction and volume change.
(4) Optimum bearing lifetime by extreme small axial force.
(5) Balanced mech. seal in accordance with API 682 in compact design, ease of dismounting.
(6) Extreme ease maintenance at site for its modular design.
(7) Available in horizontal or vertical installation.
(8) Proven performance and lifetime for medium temperature, high working pressure applications.
Applications
1)Energy Industry Fuel feeding, nitrogen oxide, recirculation
2)Petroleum and natural gas drilling platform Process booster, injection, transfer
3)Chemical industry Acetic Acid, TPA, styrene, DMO
4)Petrochemical PE, ethene, propylene, benzene
5)Pulp &paper industry
6)Boiler fuel feeding, condensate circulation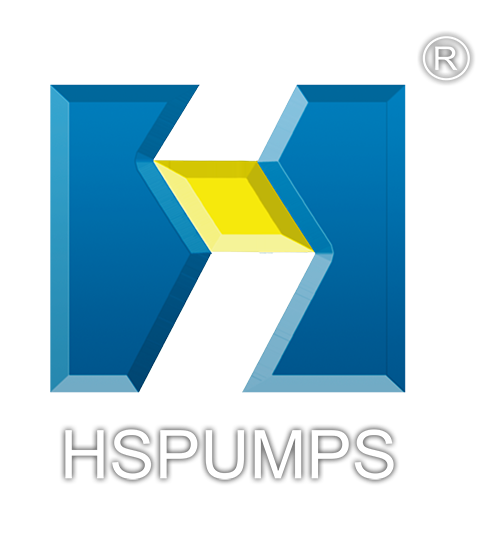 Solve scientific research and technical problems with independent R&D.
Protect technology with intellectual property rights to realize proprietary.
Develop products with technological innovation to realize industrialization.
---