Small Flow Pump
Flows 0.1-12.5m3/h (0.44-55 GPM) Heads to 15-160m (49-525 ft) Temperatures to 250℃(470℉) Pressures to 20 / 50 bar (290 / 720 PSIG)
---
---
Inquiry
Detailed Description
Specifications
Flows 0.1-12.5m3/h (0.44-55 GPM)
Heads to 15-160m (49-525 ft)
Temperatures to 250℃(470℉)
Pressures to 20 / 50 bar (290 / 720 PSIG)
Standards
ISO 9905
Features
(1) Horizontal type centrifugal pump, overhung design, single stage and multi-stage.
(2) Foot mounted construction for working temperature up to 105℃(195 ℉), centerline mounted construction for higher temperature up to 250℃(470 ℉).
(3) Either grease lubrication or oil lubrication depends on application.
(4) Rely on company developed production process, the narrow passageway for low specific speed impeller can be
produced, the smallest width at passageway exit is 2mm.
(5) More energy saving comparing with large pump with either internal circulation or external bypass for small flow applications.
Applications
Small flow processes
Small flow high head service
Chemical product transfer
High temperature small flow service
Aggressive small flow service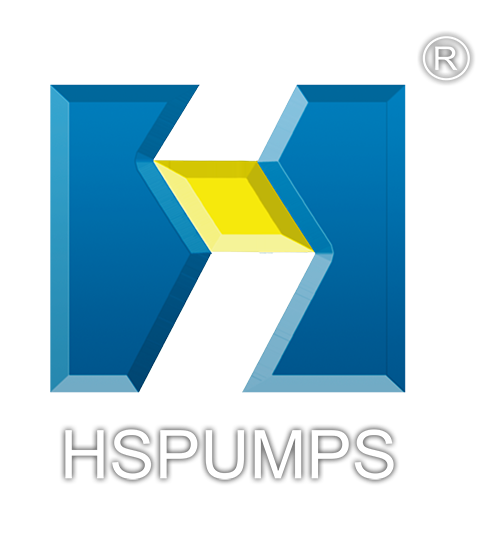 Solve scientific research and technical problems with independent R&D.
Protect technology with intellectual property rights to realize proprietary.
Develop products with technological innovation to realize industrialization.
---