Our company and the national pump product quality inspection and testing center (Shandong) to build testing technology (Huasheng) research center
---
On January 11, 2023, Huasheng pump valve was awarded the certificate of National Pump Product Quality Inspection Center - Testing Technology Research Center. National Pump product Quality Inspection and Testing Center (Shandong) and our company jointly build testing technology (Huasheng) research center, the research center relies on our company CNAS (China National Accreditation Service for Conformity Assessment, registration number: CNAS L14679) accredited laboratory, in accordance with the inspection and testing standards and norms to carry out business. By the national pump product quality inspection and testing center (Shandong) issued a third-party test report, while carrying out personnel exchange training, new product development and other businesses, committed to serving the pump industry product testing.
In the future, the Testing Technology (Huasheng) Research Center will focus on the application and demand of the pump industry, continue to increase investment in technology research and development, create an open and co-created demonstration inspection and testing platform, carry out extensive cooperation with domestic and foreign counterparts, and contribute Huasheng strength to jointly solve the common key "main difficult" problem of the industry.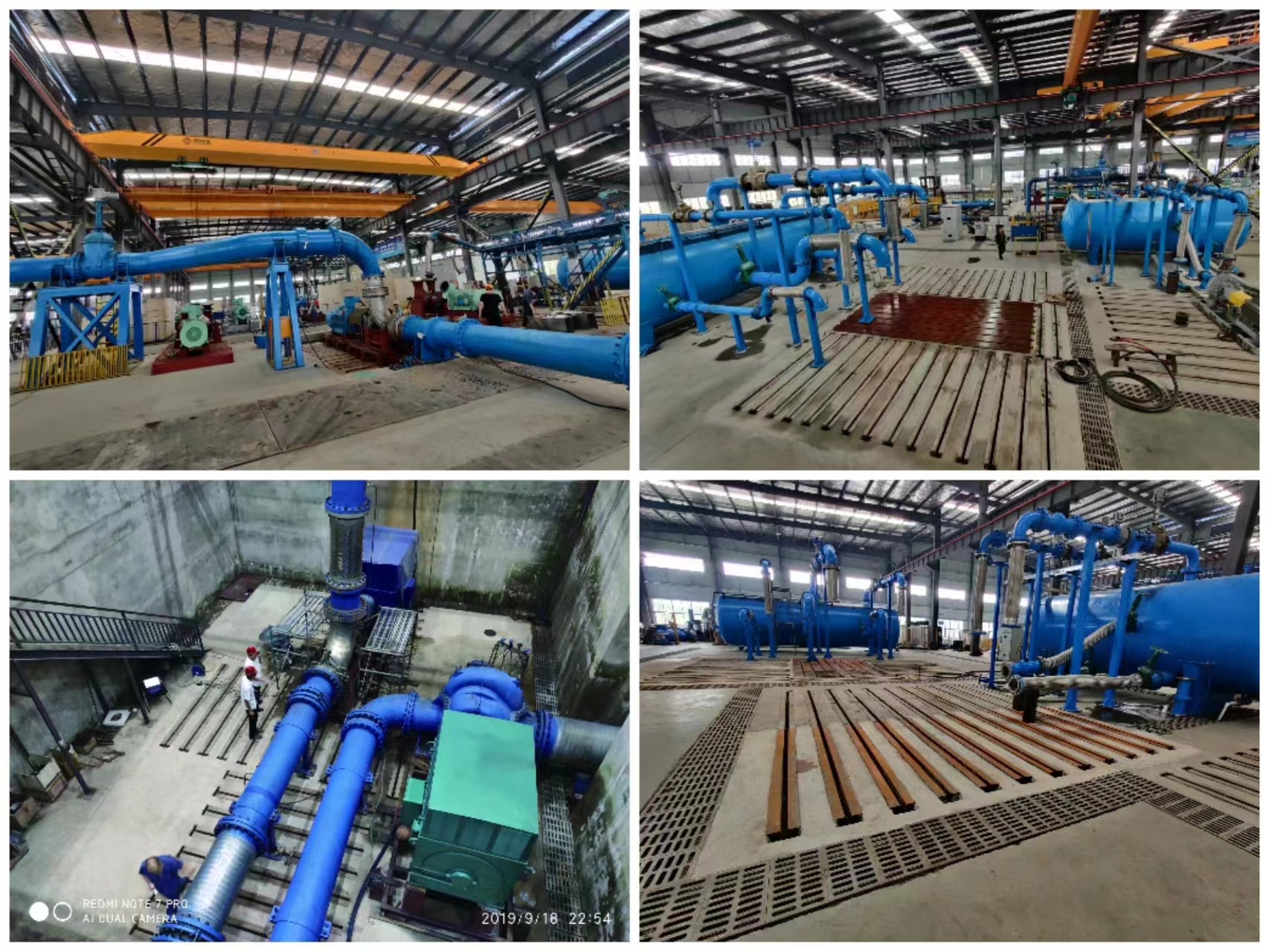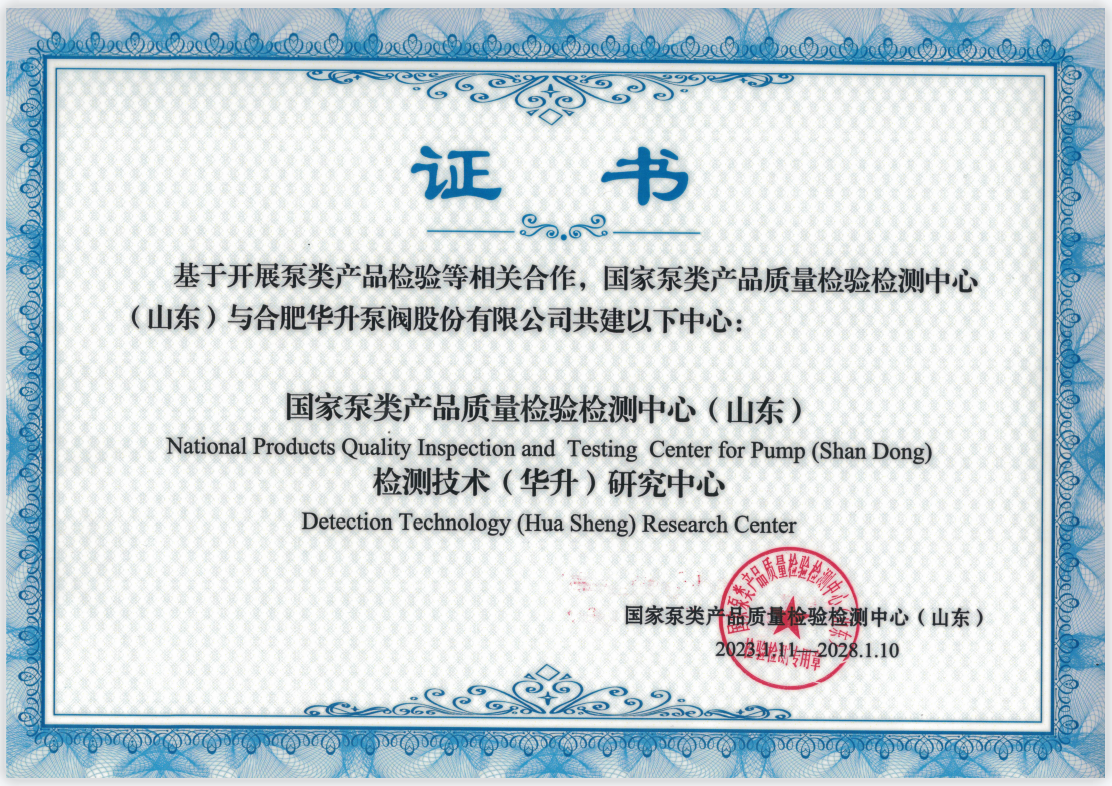 ---
---
Latest News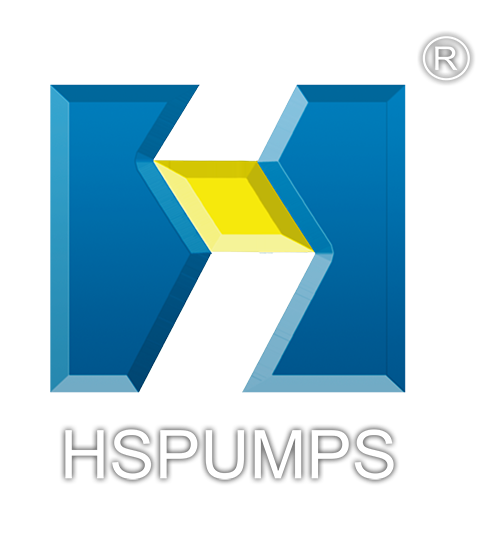 Solve scientific research and technical problems with independent R&D.
Protect technology with intellectual property rights to realize proprietary.
Develop products with technological innovation to realize industrialization.
---