Huasheng Pumps Won Many Awards
---
At 9:00 am on February 11, 2023, Hefei Changfeng County Party Committee and the government held a grand meeting to deepen the "One Reform, Two Achievements" and "Strive for the Economy, Fight for Hundreds of Billions" Conference.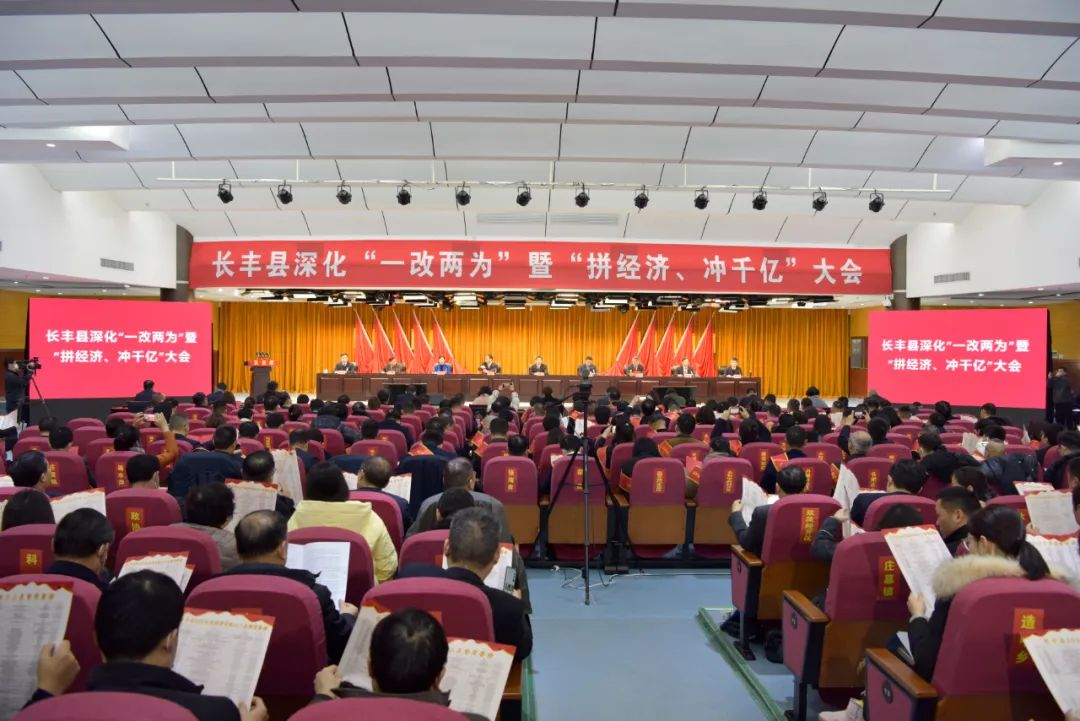 The government leaders at the main venue of the conference awarded plaques and commendations, Hefei Huasheng Pumps & Valve Co., Ltd. won four
honors of "Top 30 Advanced Manufacturing Enterprises in 2022, Top 50 Private Enterprises in Taxpaying in 2022, Top 20 High-tech Enterprises in 2022,
and Top 10 Specialized Special New Enterprises".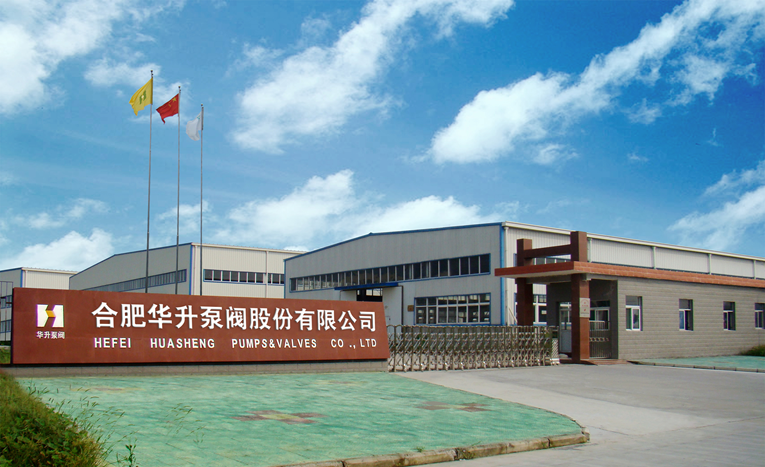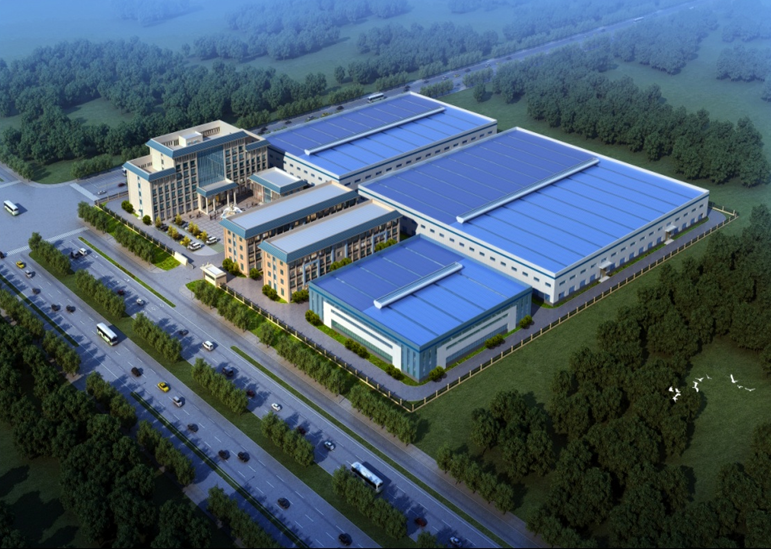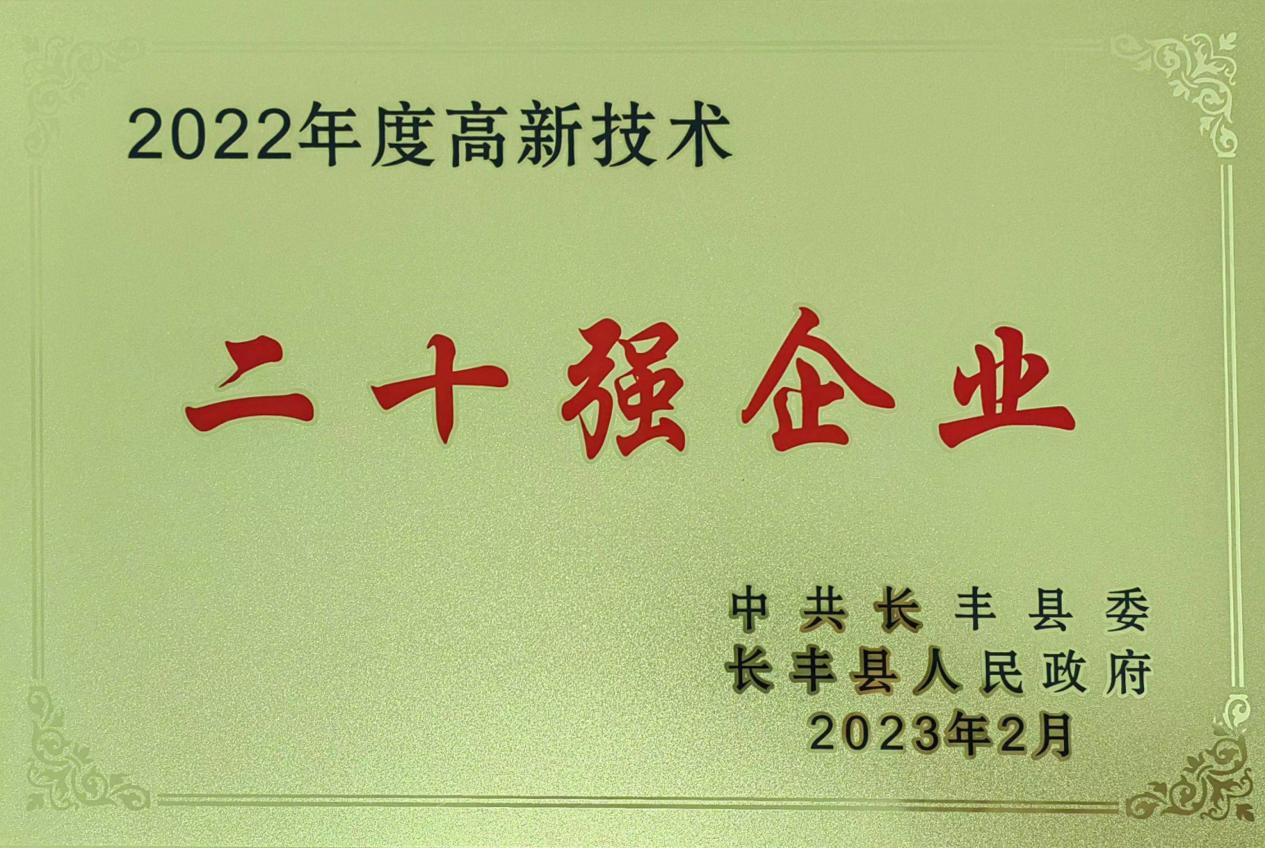 ---
---
Latest News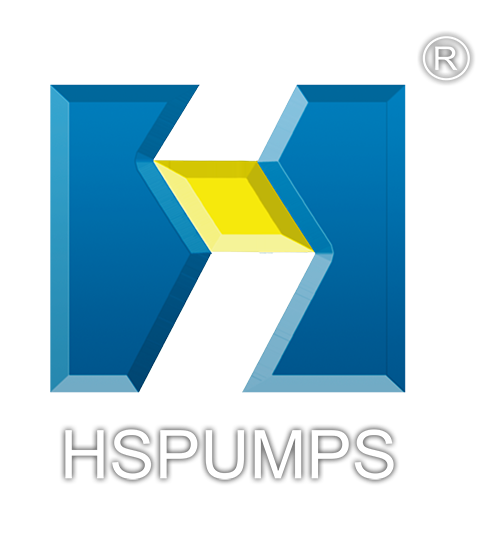 Solve scientific research and technical problems with independent R&D.
Protect technology with intellectual property rights to realize proprietary.
Develop products with technological innovation to realize industrialization.
---